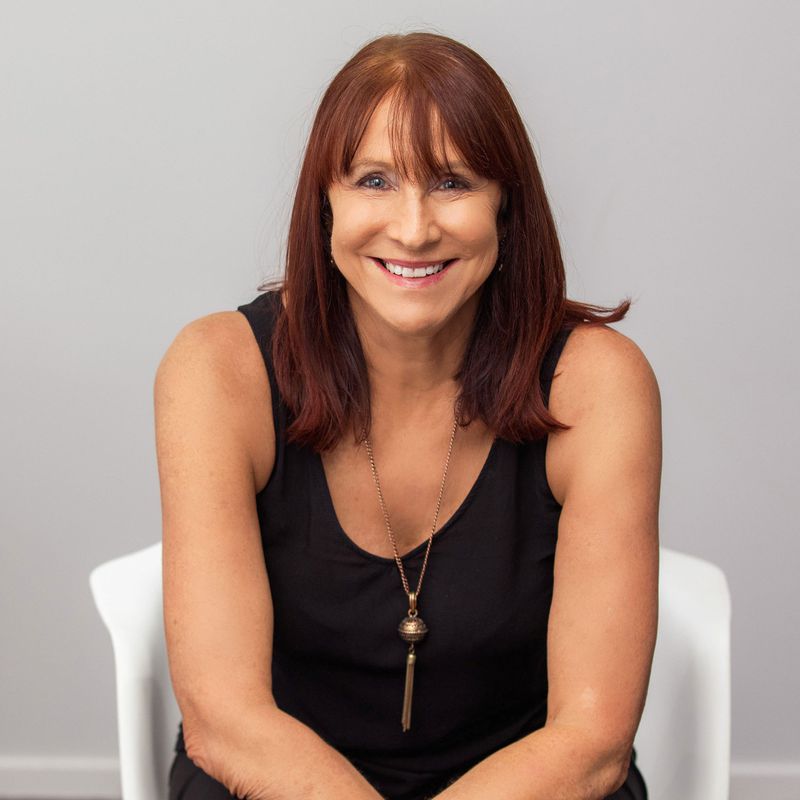 Helen Johnson
Property Manager
0400 494 128
0357551249
Having lived in North East Victoria for 19 years, Helen is as excited about people and property as I am.
Helen lives locally on a lifestyle property with her partner Steve, and dog Kal. She also shares a love for the region and all it has to offer.
Helen is responsible for managing our rental department, together with ensuring the Four Peaks office runs smoothly. Our clients can be confident they are in excellent hands based on Helen's knowledge, experience, attention to detail and fresh approach to the region.
Helen has previous real estate experience and extensive customer service experience, having worked in the health, hospitality and building sectors. She is without doubt a people person and works diligently to ensure the service she provides to our valued clients is second to none.
If you are looking for property management with a difference, look no further!